Mississauga Best Car Wash Spot Free Auto Spa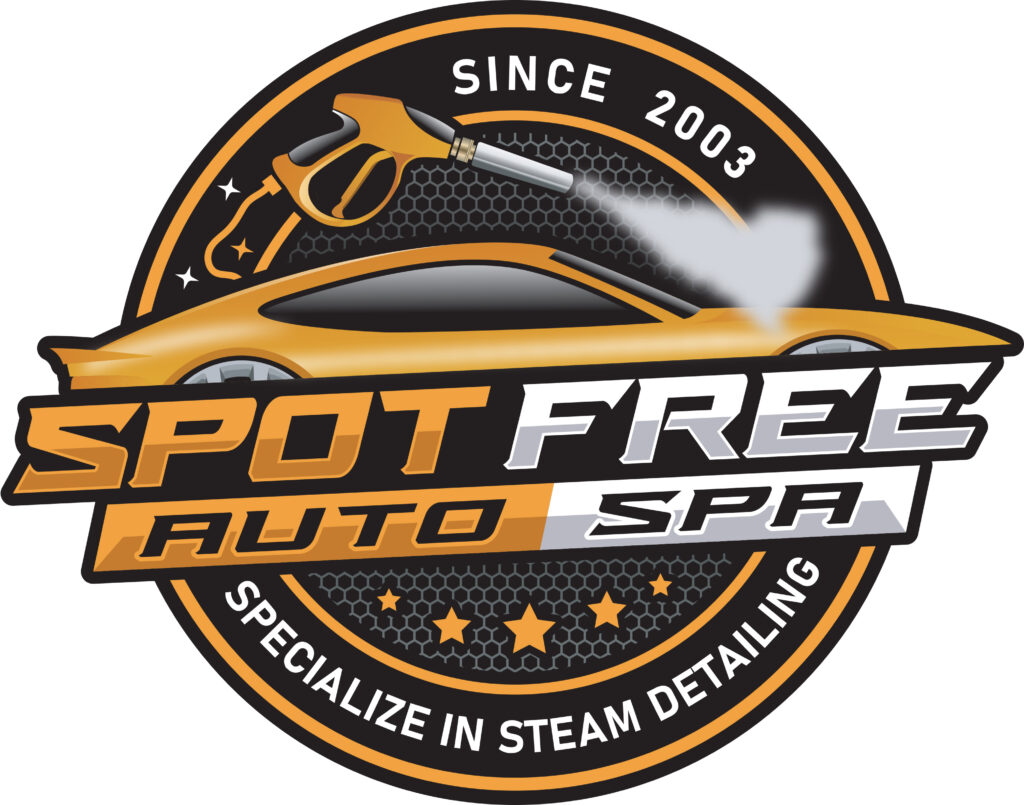 If you're looking for a top-notch car wash in Mississauga, look no further than Spot Free Auto Spa! This premier car wash offers the best in hand washing services, ensuring that your vehicle will be looking its best in no time.
At Spot Free Auto Spa, they understand that your vehicle is a big investment, and they want to help you keep it looking its best. That's why they specialize in 100% hand washing services, ensuring that each and every part of your vehicle is given the special attention it deserves.
Their team of experienced technicians use only the highest quality products and techniques to provide a thorough and meticulous clean for your car. They use a variety of brushes and sponges to get into every nook and cranny, leaving no dirt or grime behind.
But what sets Spot Free Auto Spa apart from other car washes is their commitment to using only eco-friendly products. They understand the importance of protecting the environment and want to do their part in helping to keep it clean.
In addition to their top-notch hand washing services, Spot Free Auto Spa also offers a variety of other services to keep your vehicle looking its best. Whether you need a quick wash or a more comprehensive detailing, they have you covered.
So if you're looking for the best car wash in Mississauga, look no further than Spot Free Auto Spa. Their commitment to quality and customer satisfaction is unmatched, and you can rest assured that your vehicle is in good hands. So why wait? Book your appointment today and experience the Spot Free Auto Spa difference for yourself!